Biography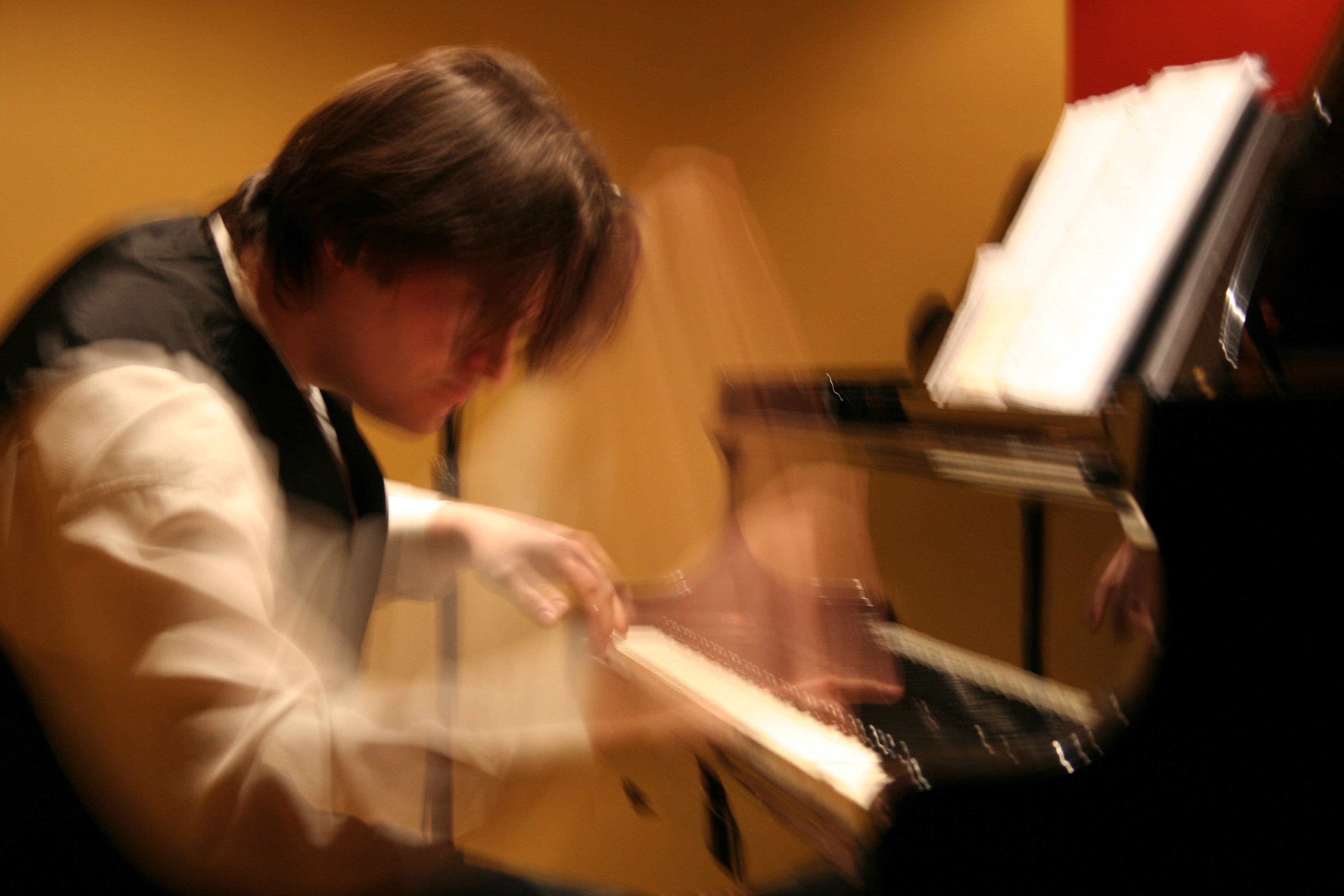 Lucien Désar
Lucien Désar (pronounced "Loo-see-in Daay-Zarr "), is a Romantic – a musical poet for the modern age. Unrestricted by a conformist attitude to pop conventions and standards, this composer and multi-instrumentalist explores the mystical and mysterious through his moody compositions.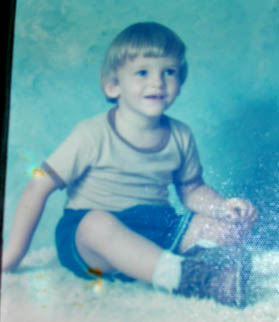 Désar was born in Georgetown South Carolina. A childhood fear of anything Désar considered "haunting" – including ghosts, vampires, graveyards, and death itself –has developed into his personal obsession, one that became fostered by the goth revival that blossomed in the American music underground during the late Nineties. Fueled by diverse cultural inspirations – the music of Wolfgang Amadeus Mozart, Graeme Revell, and Peter Murphy; the photography of ManRay; the artwork of Edward Gorey; the films of Tim Burton; the literature of Shakespeare, Keats, and Poe – and also influenced by Celtic, renaissance, jazz, Caribbean, German, Italian, and African musical styles and rhythms – Désar reveals his dark passions in the gothic rock and neo-classical styles prevalent in his work.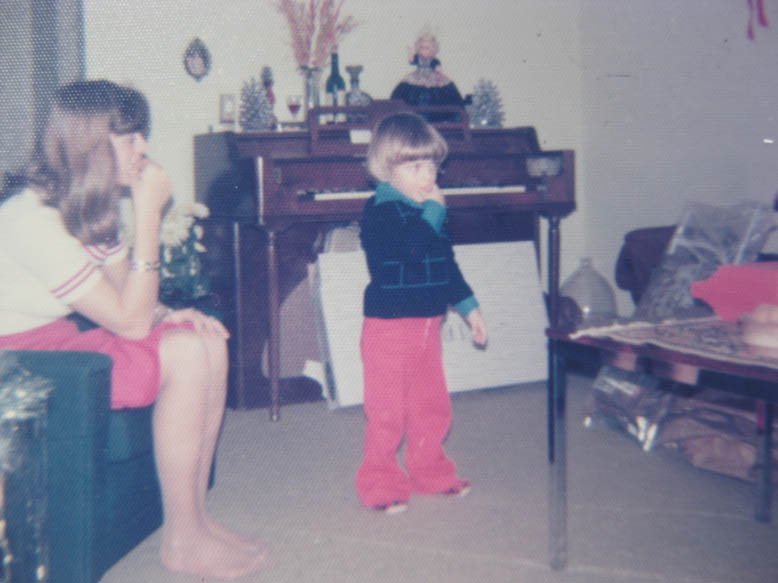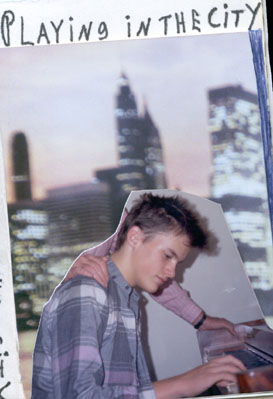 Since his teen years, the composer has immersed himself in music. He began playing piano at the "late age" of 12 after begging his parents for lessons. The instrument would become an infatuation with him, and he would practice on it for three to four hours per day. "Around this time, I wondered if I could actually have my material sold at record stores," Lucien recalls. "So I decided at age 14 to release my own little tape Playing In The City. [It was] a home-brewed production to the fullest."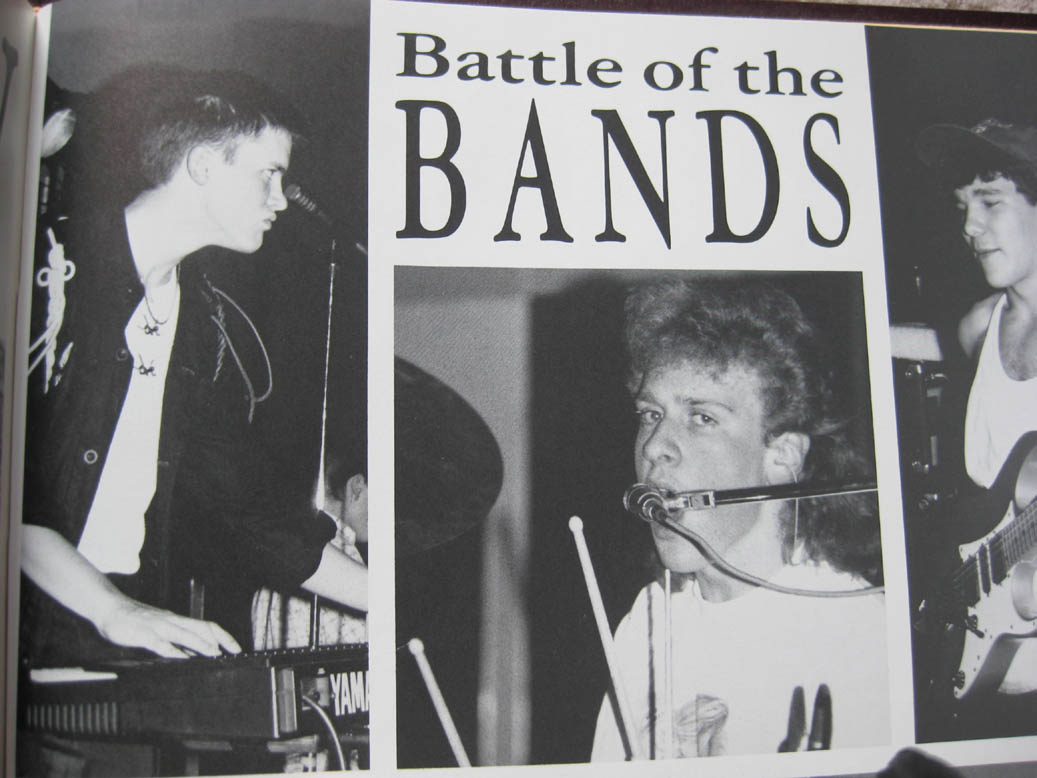 By age 16, the dedicated Désar was rehearsing with Syracuse, New York-based opera company Northern Lights, a troupe that tackled such classic shows as Phantom Of The Opera, Les Miserables, and A Chorus Line. By the time he turned 18, the budding composer was playing with three different bands and self-releasing more solo tapes at an impressive rate of one per year between 1987 and 1990. Beyond the piano, he learned to play synthesizer and didgeridoo during his teen years and studied African drumming during college.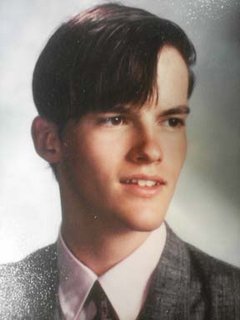 At the insistence of his parents, Désar attended Embry Riddle between 1990 and 1994 to become an airline pilot. It was not the best choice. "I decided piloting was not for me," he admits, "and decided to switch to Management Information Systems." But the musician and composer could not deny his artistic side, and following his graduation, he returned to his first love, music.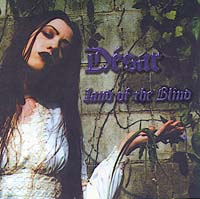 Désar's inaugural post-college project was the 1997 full-length release of Land Of The Blind, an album amalgamating his love for goth and classical. Since then, he has continued composing music reflective of his fascination with the dark side of human nature.
To release his own musical output, Désar founded his own label, Silent Spirit Records. He says his company name "was inspired by my spiritual ties to the Native American Iroquois tribe." Lucien also hopes to release music by other artists on Silent Spirit.
After finishing his last goth-pop album in 1999, Lucien Désar felt tapped out artistically. Then one night a voice in his head urged him to compose something based upon Lewis Carroll's immortal fable. "I thought, 'Why would I do that?'" recalls Desar bemusedly. "I had never read Alice In Wonderland, I never listened to Alice In Wonderland, I never even saw a movie of Alice In Wonderland."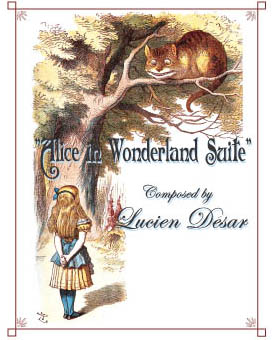 Désar shrugged off that surreal moment until a month later when Alice began to invade his life, whether it was via friends making references to dialogue from the story or a book of Alice artwork falling in front of him at a bookstore. An initial attempt at writing music failed, and two more months went by, during which Alice continued hounding him.
"Someone would call up and their name would be Alice," explains Désar. "Then I would see a white rabbit. Out of nowhere someone would send me something with a white rabbit sticker on it. So I couldn't ignore it any more. Finally I went ahead and started sketching it out. I would do a portion of it, quit for a month, then more of it came. It spurned me on until I finally got the thing done."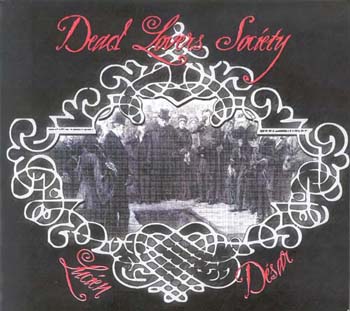 Fresh on the heels of last year's release, "Alice In Wonderland Suite", and composing the soundtracks for 7 films including Mindscape Picture's "The Parting" and "More Than Money's Worth" and Silent Ghost Cinema 's "Spell To Capture A Muse" Mr. Désar decided to continue with his attempt to bring back the spirit of classical music. "What always depresses me is when I attend classical concerts the majority of the audience is over the age of 40. I have always been curious why there never is an equally younger crowd in attendance. Then I realized that a lot of classical music might not be as applicable today. Very few people have the patience to sit through a 40 minute symphony. So I decided to create pieces that were 5 minutes or less on the average. Bite-sized pieces to allow someone to focus their attention on the music but not too long that it will make them lose interest" he says.
Désar then embarked on several music projects that included four bands,seven film soundtracks, and acting. "I was getting a little bit burned out from the music industry, so I did acting for awhile just to try to prevent myself hating music" explained Désar. Using the revenue as a background extra in films such as "The Departed", "Brotherhood", "The Game Plan", and "21" Désar began production on his next album "Beyond The Law". "Beyond The Law is an album that I should have done right after Land Of The Blind. I feel like a lot of the things I did at my life from the release of that album in 1997 to this one was one long detour." quips Désar.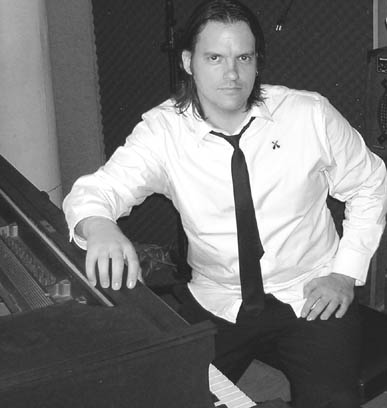 Ultimately music is a way for this artist to explore personal themes as well as send out positive messages to his listeners, even when tackling morose, and sometimes morbid, subjects. Whether performing a melancholy piano sonata or a moody rock song, Lucien Désar seeks to illuminate the darkness around him and transform it into an invigorating listening experience.
Lucien's home is in New York with his wife, Leonora Désar.