For immediate release:
April 27, 2018 06:00 PM EDT : (New York, NY) -
Lucien Desar is in the studio on his next album titled "Into the Sun" to be released by the fall of 2018.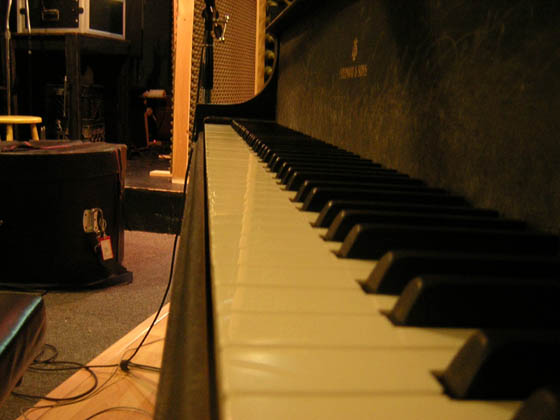 This past year he completed various soundtracks for films including "Time Out" directed by Mike McKown.
Lucien is also producing a web series which he has directed, composed the soundtrack and appeared in. It is titled "BROOKLYN'D" and it is about his life in Brooklyn NY.


Silent Spirit Records
New York NY USA